Shangarh is a beautiful village in Sainj Valley of Kullu district in Himachal Pradesh. It's a natural wonder hidden in the lap of Himalaya in Great Himalayan National Park (world heritage site listed on UNESCO) eco zone in Sainj Valley. The Sainj valley begins from Larji, a small village nestling on Aut‐Larji state highway at the confluence of the Beas and its tributaries. Shangarh hosts a giant lush green meadow surrounded by dense deodar forest and the majestic Shenshar, Banaugi and Stogni ranges in the backdrop.
INCLUDED

1 Night accommodation
Tea.
1 Breakfast
1 Lunch
1 Dinner

NOT INCLUDED
NOTE:
Check in Time: 12 PM
Check-in Time: 11 AM
Location: Shangarh Village, Kullu, Himachal Pradesh, India.
Contact Person: Yash Thakur
INCLUDED

1 Night accommodation
Tea.
1 Breakfast
1 Lunch
1 Dinner
Explore Shangarh village, overnight stay in a beautiful homestay
Click on image for zoom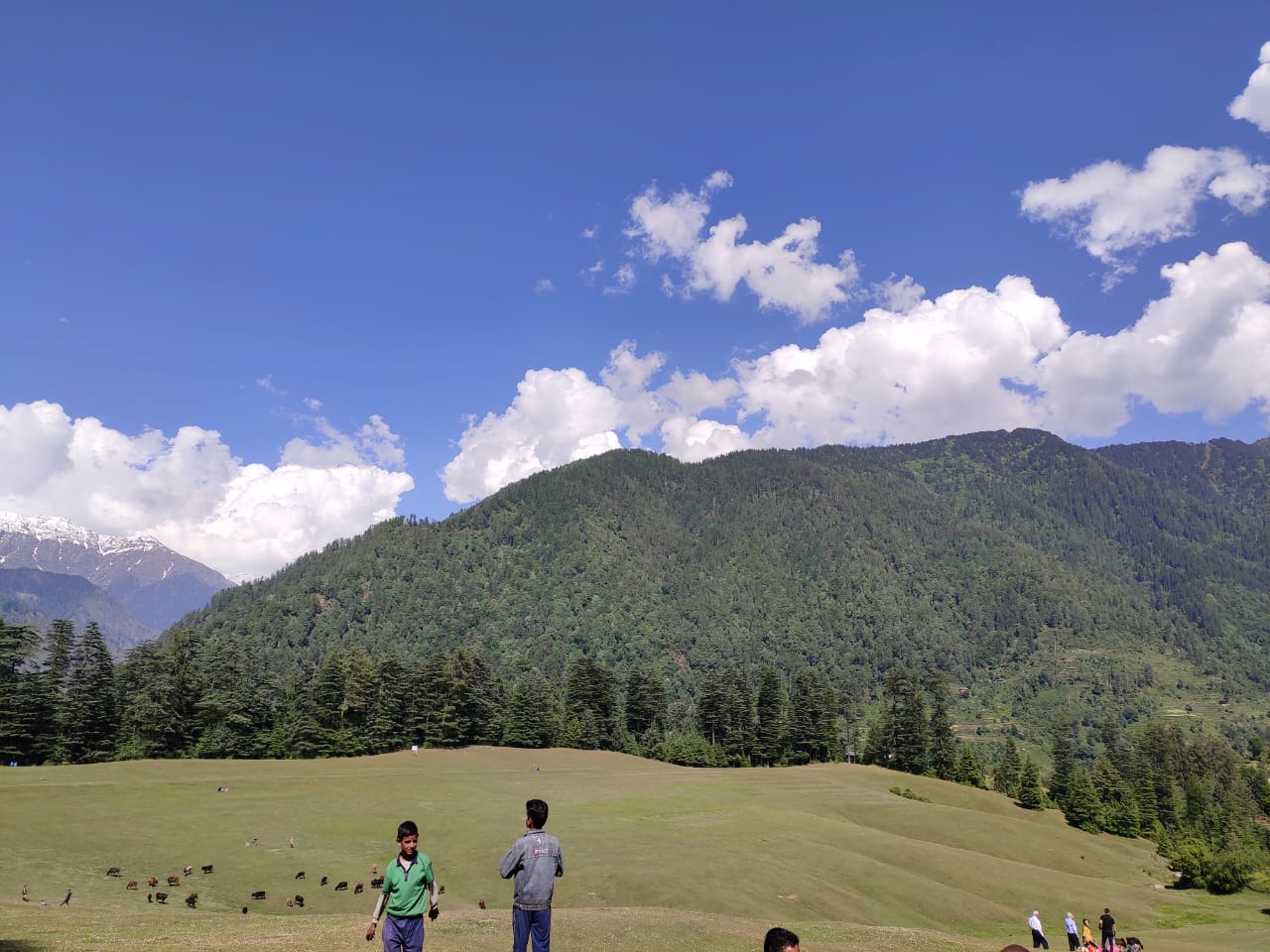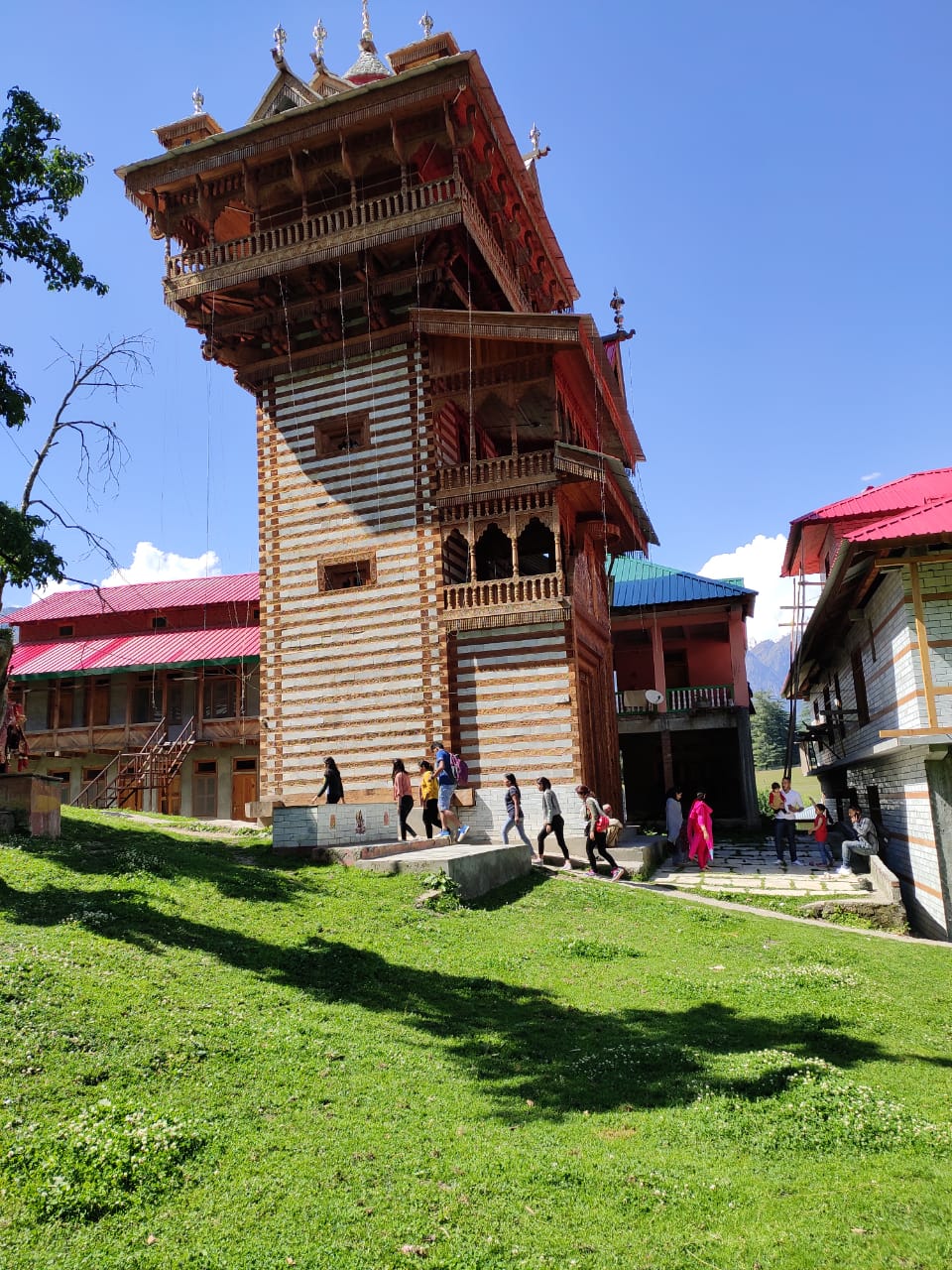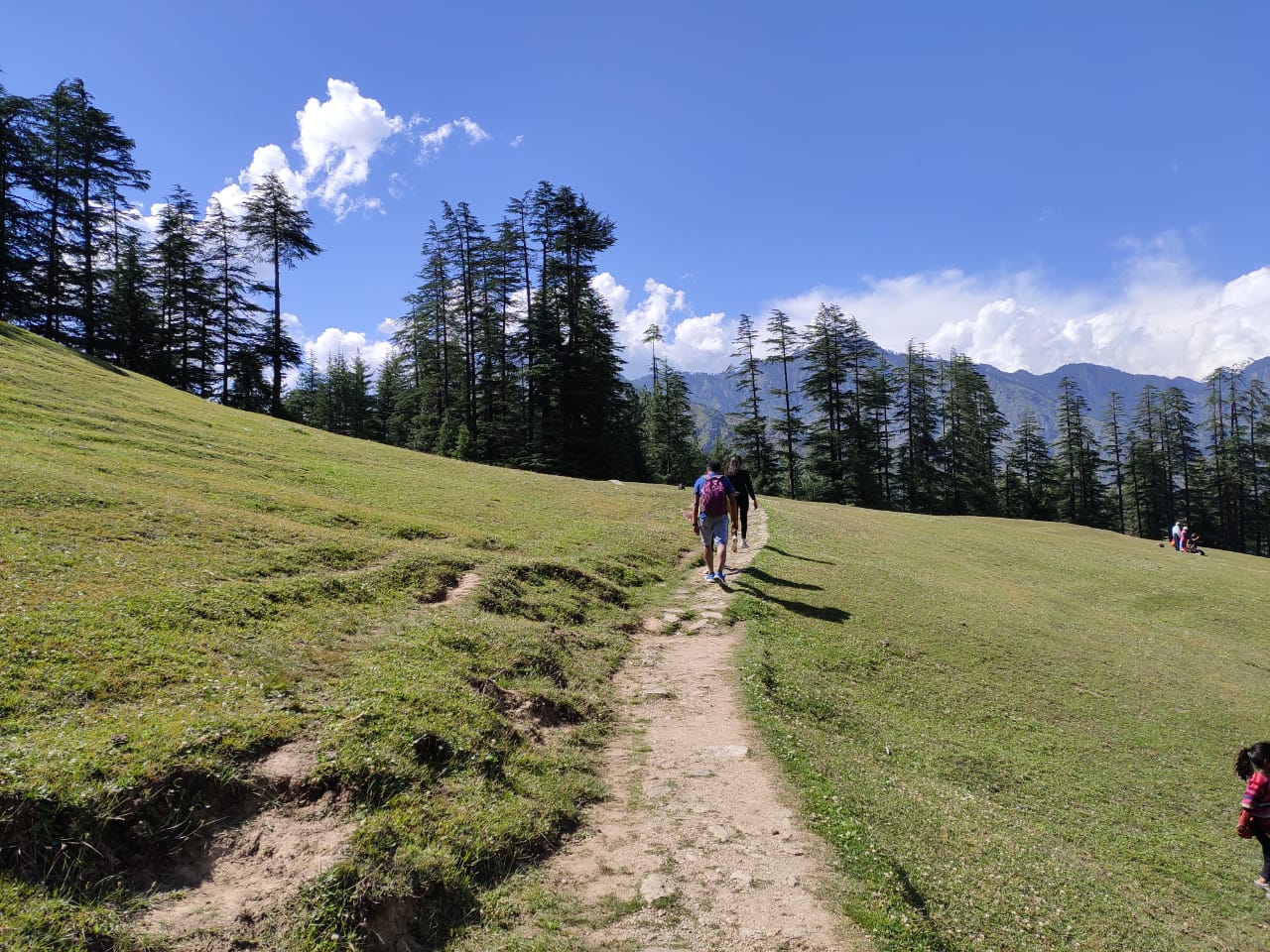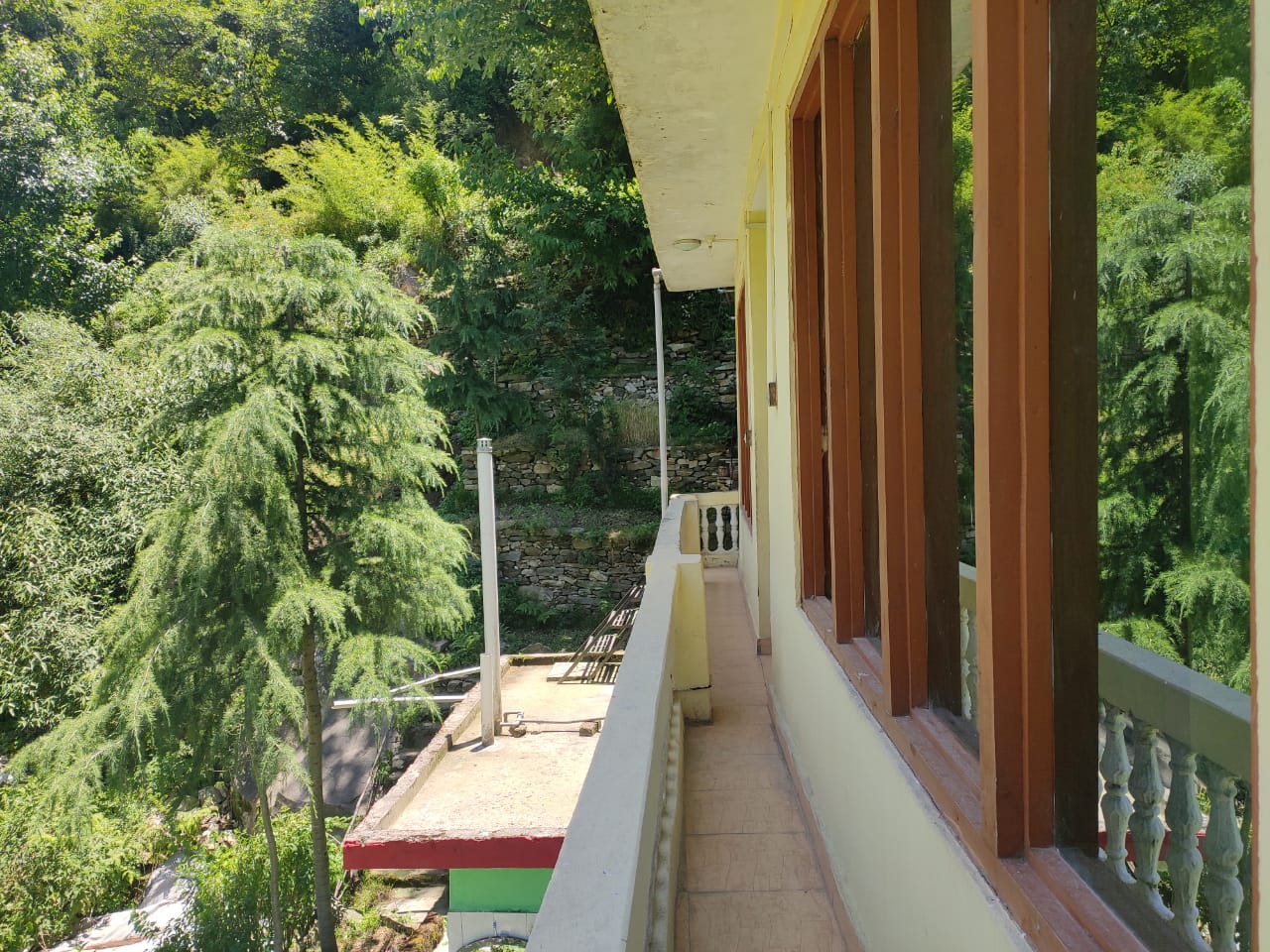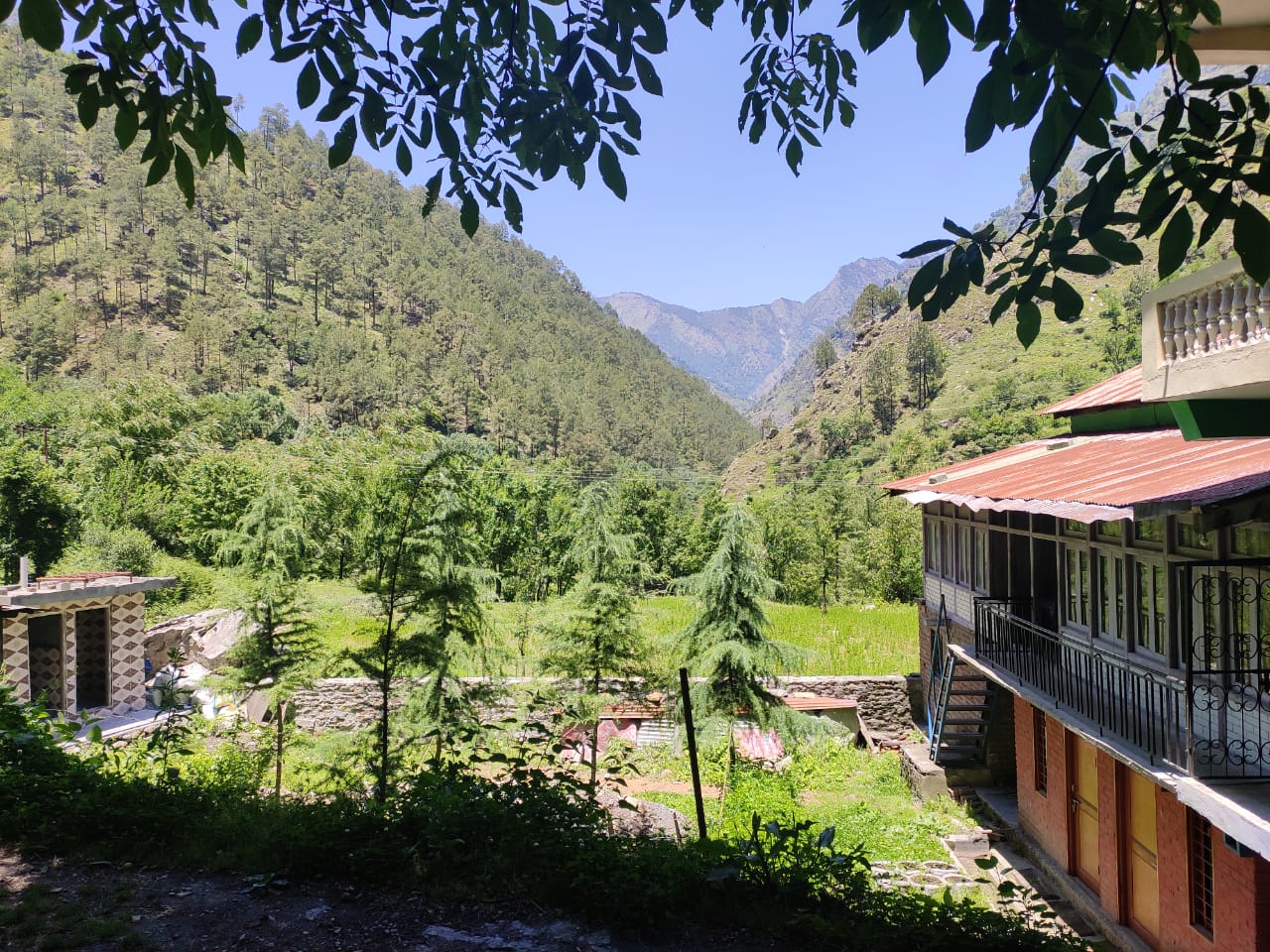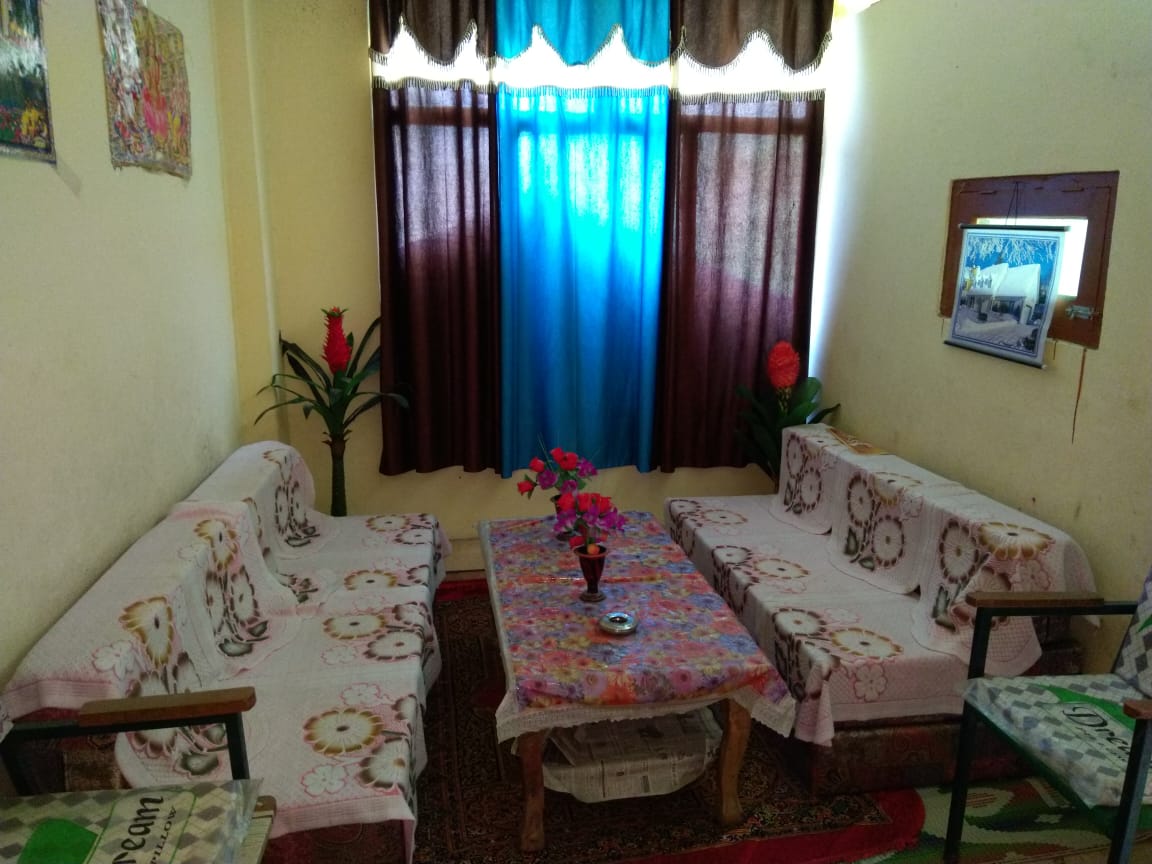 Click on Video for zoom