Many people Just wants to travel In Europe, USA, Australia,(Or) China . But you will be amaze that some of the best landscape in the world lies in Indian Himalaya.
11 Breathtakingly Beautiful Places In India You Must Visit Before You Die
1 Kashmir Kashmir is a state in northern India. It is located mostly in the Himalayan mountains, and shares a border with the states of Himachal Pradesh and Punjab to the south. A paradise on earth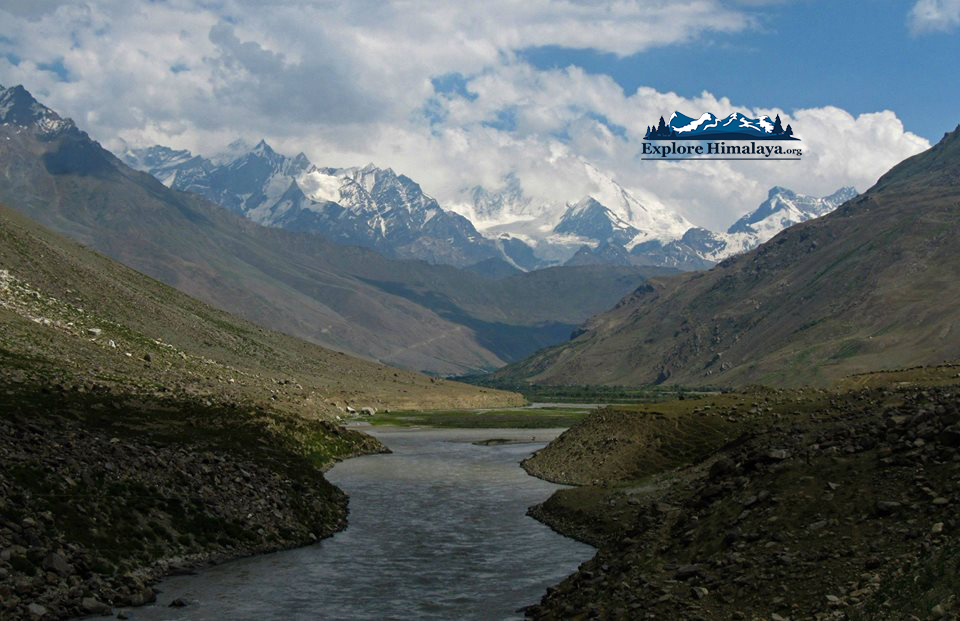 2 Drang Drung Glacier, Near Kargil It takes about 2 days to get here from the Srinagar airport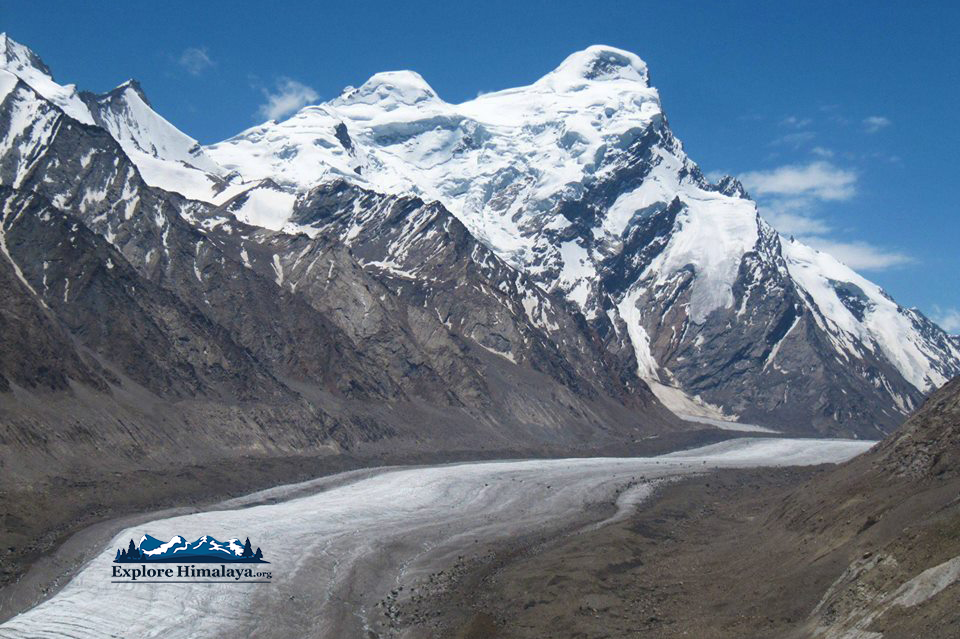 3 Leh the capital of the Himalayan kingdom of Ladakh is best experienced via road trips from New Delhi.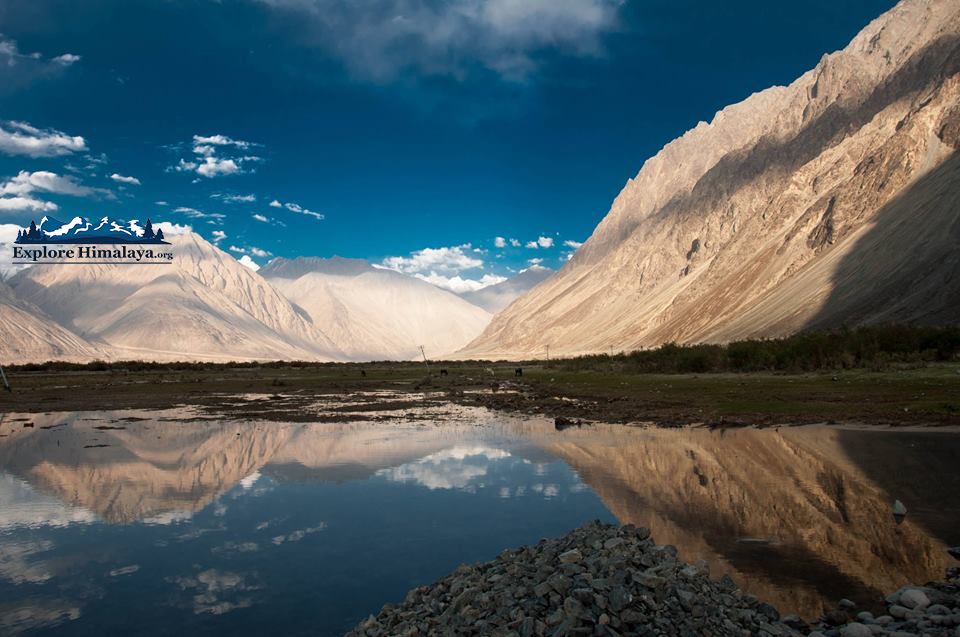 4 Nanda Devi Nanda Devi is the second highest mountain in India, and the highest located entirely within the country. It was considered the highest mountain in the world before computations in 1808 proved Dhaulagiri to be higher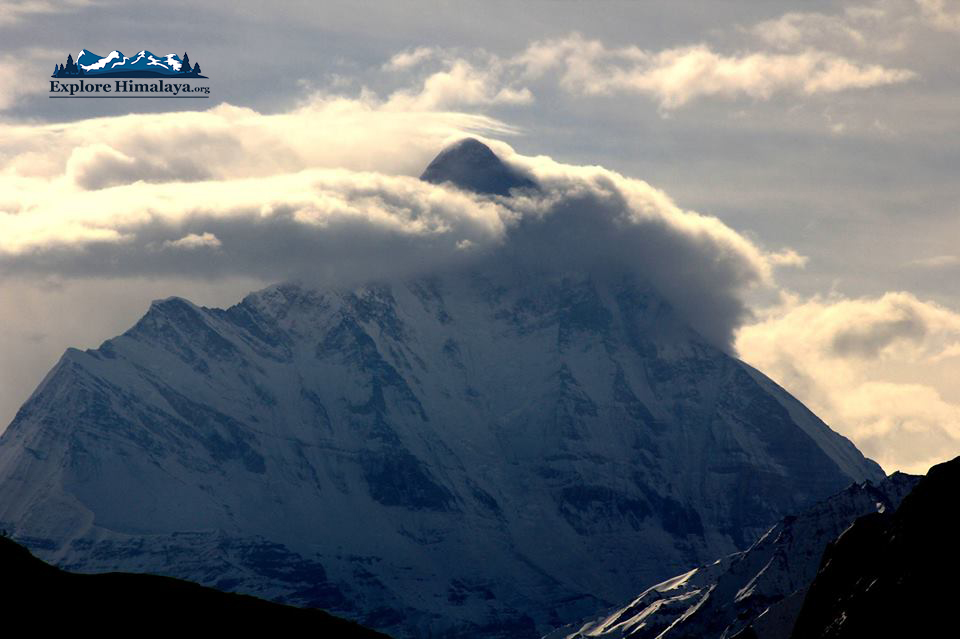 5 Key Monastery Kye Gompa is a Tibetan Buddhist monastery located on top of a hill at an altitude of 4,166 metres above sea level, close to the Spiti River, in the Spiti Valley of Himachal Pradesh, Lahaul and Spiti district, India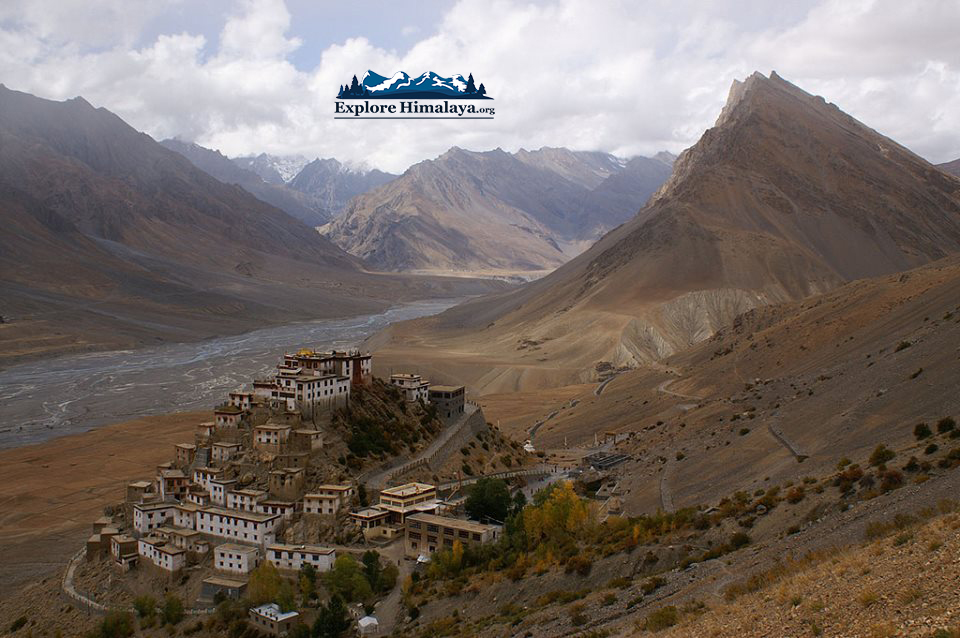 6 Yumthang Valley - Sikkim Yumthang Valley is a grazing pasture surrounded by the Himalayan mountains in North Sikkim. At a height of 3,564 metres above sea level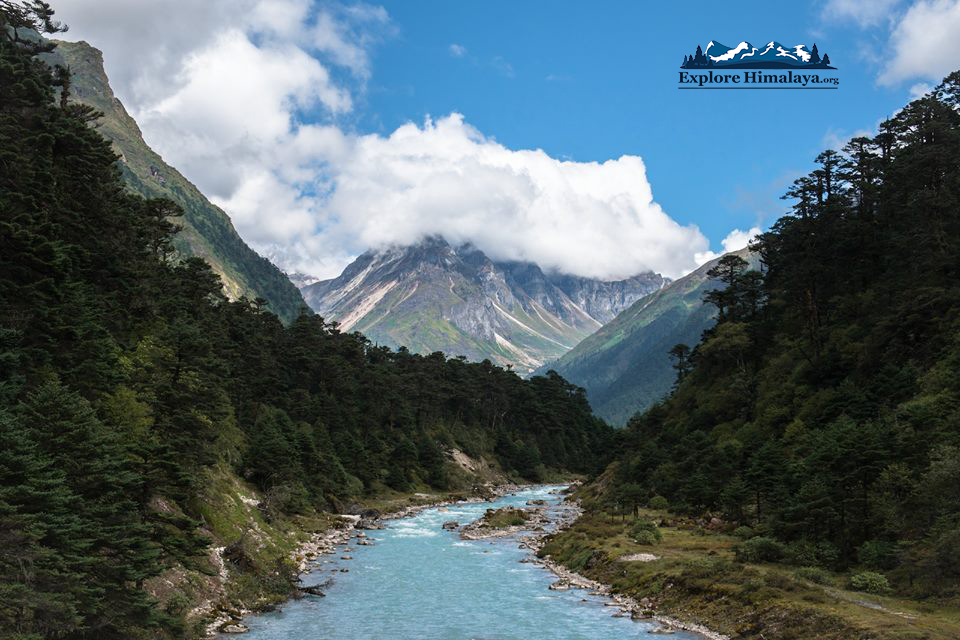 7 Tungnath, Uttarakhand Tungnath is the highest Shiva temple in the world and is one of the five and the highest Panch Kedar temples located in the mountain range of Tunganath in Rudraprayag district, in the Indian state of Uttarakhand.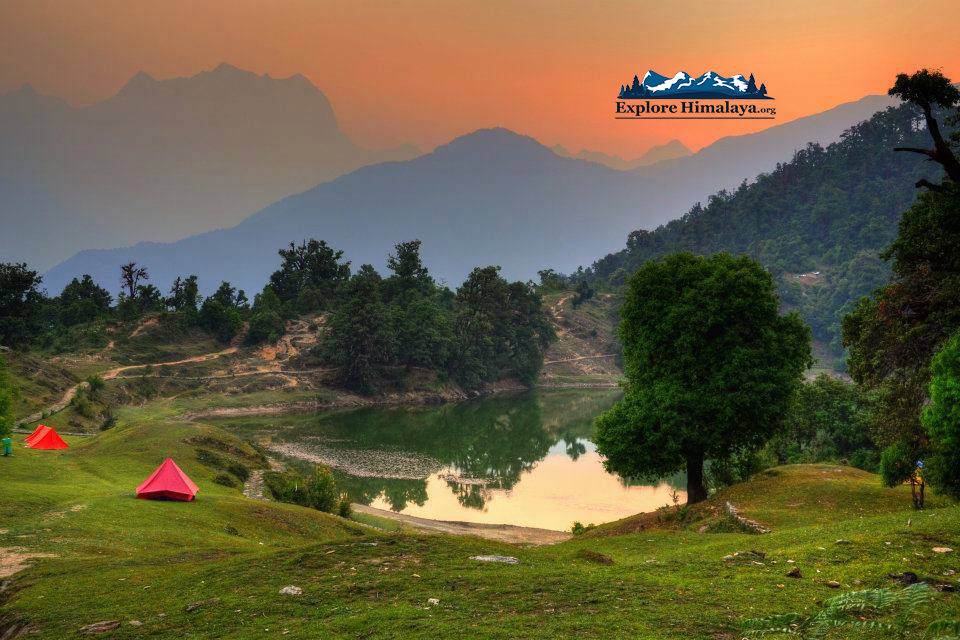 8 Nohkalikai Falls, Cherrapunji Located near Cherrapunji, one of the wettest places on earth, Nohkalikai Falls is one of the tallest plunge waterfalls in India. Name of the falls (in Khasi language - "Jump of Ka Likai") is linked to a legend about a local woman, Likai, who after a family tragedy became insane and jumped off the cliff next to the falls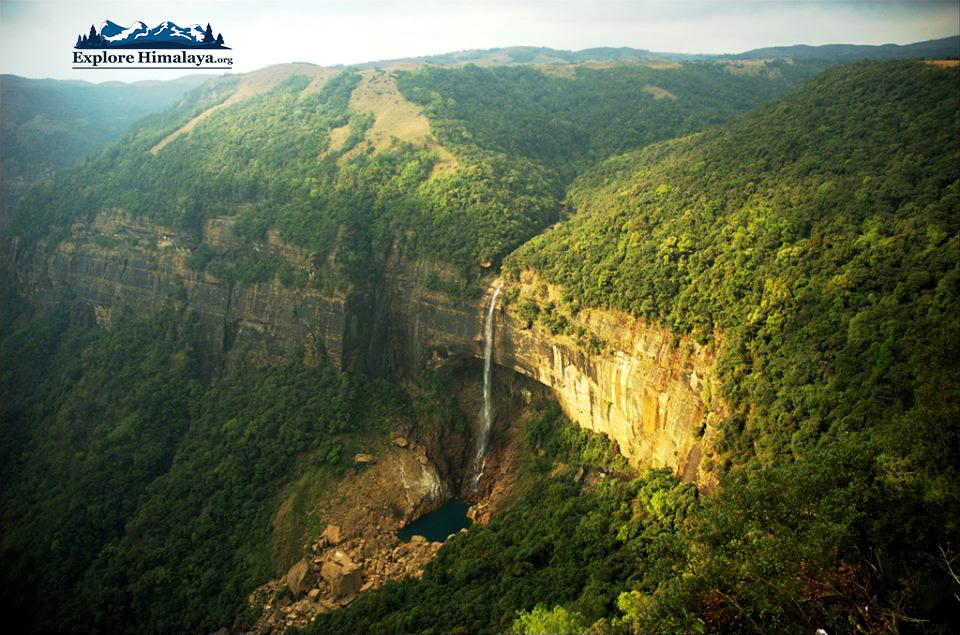 9 Mizoram Mizoram is a land of rolling hills, valleys, rivers and lakes. As many as 21 major hill ranges or peaks of different heights run through the length and breadth of the state, with plains scattered here and there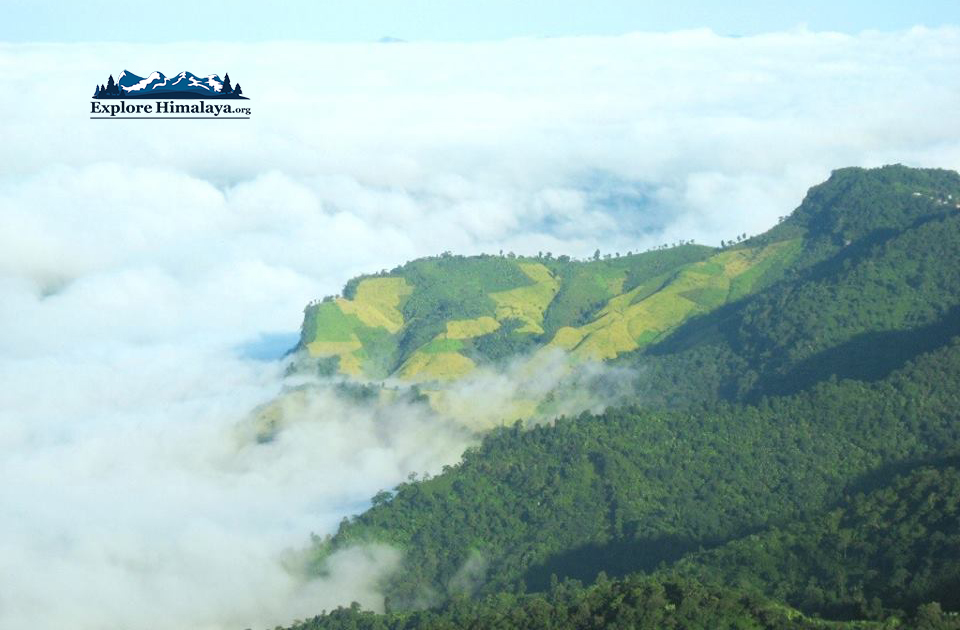 10 Pangong Tso Pangong Tso, Tibetan for "high grassland lake", also referred to as Pangong Lake, is an endorheic lake in the Himalayas situated at a height of about 4,350 m. It is 134 km long and extends from India to China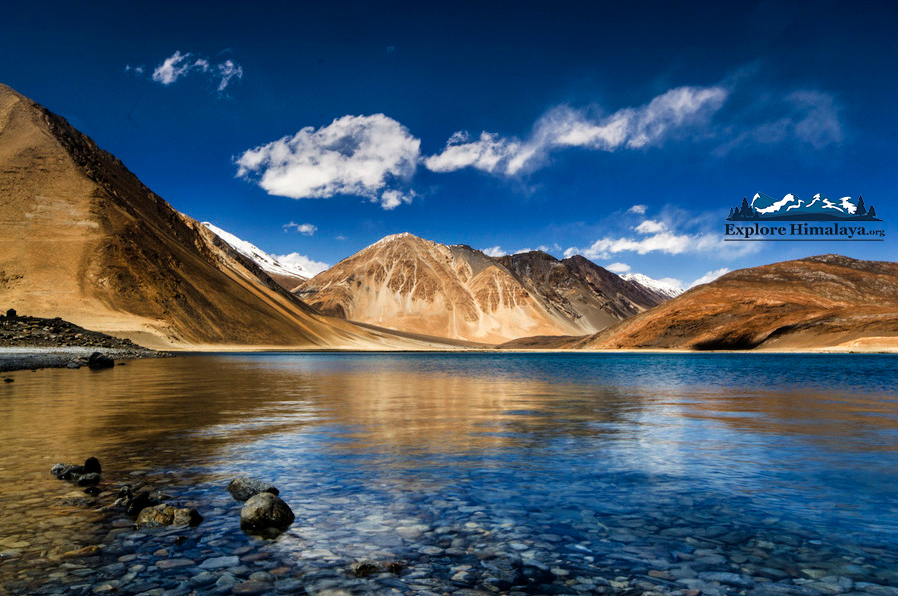 11 Valley of flower National Park Valley of Flowers National Park is an Indian national park, located in West Himalaya, in the state of Uttarakhand and is known for its meadows of endemic alpine