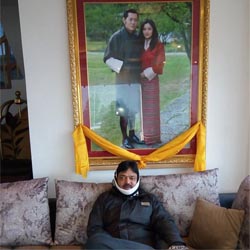 Anil Kumar Singh(Director)
Espousing responsible tourism and driving force behind the trade and tourism in India, Mr Anil Kumar Singh has highlighted the concerns of Himalayan traveling community by establishing new standards in adventure and fitness sports in the country. At 58, he is the most extensively traveled person in Himalaya and through out India.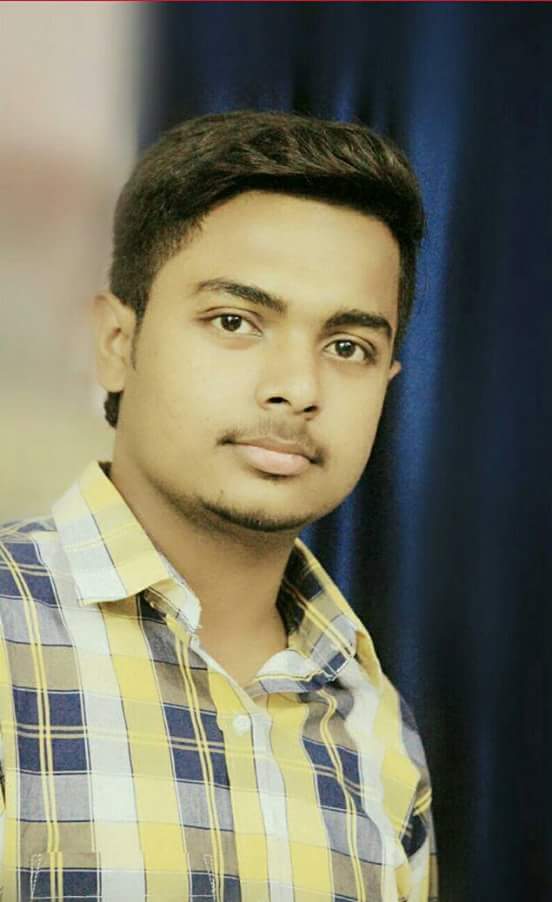 Swapnil Kumar(Operation Manager)
An ardent traveler, With a high level of expertise in camping, trekking and organizing tours, Swapnil has been exploring Himalaya for over 2 years, with no plans to stop anytime soon.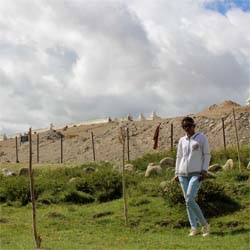 Sana Khan(Travel Consultant)
Travel and lifestyle blogger, Sana Khan brings a lot of experience to the table. Carrying a pen and paper with her, she encourages people to see the world in a different way.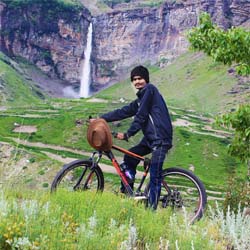 L. B. Tiwari(Operation Officer)
Obsessive tea drinker and canine lover, Mr Tiwari is an on-field operation officer. He coordinates the manual activities on the tour to make things convenient for our explorers. A happy go lucky person who has seasoned over time spending a significant part of his youth exploring the Himalayan ranges.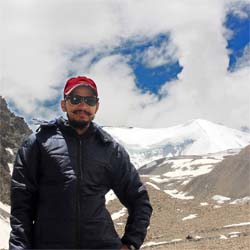 Aman Kumar(Trek Leader)
A veteran hiker and wildlife photographer, Aman has paved the way for a lot of youngsters to take on the challenges of Himalayan terrain. He has motivated a lot of travelers from the Himalayan community to overcome their fears of the high altitudes.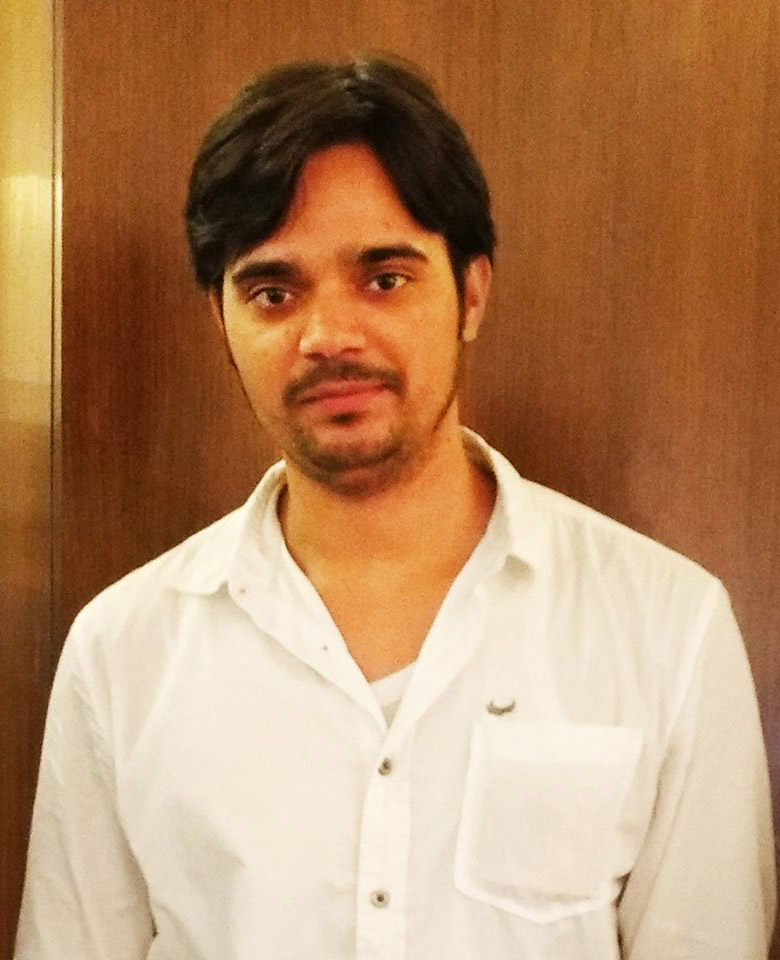 Aditya (Trek Leader & Business Developer )
The creative mind who has a success story of Explore Himalaya attached to his credentials. Aditya nurtured the himalayan traveling community by providing resources and blueprints to make traveling easier and less complicated.