Lots of things to do, everything needs to be managed before the trip, worry about office ,home, friends and family. It's time to let go, yes let go of the worries, insecurity and pack your bags ladies because today we have the 5 best destinations for solo women travelers in India. Explore beautiful destinations of our country instead worrying about your safety.
Over the years, India has been labeled as unsafe for women but it is not entirely true. While sure India struggles with routine problems of law and order, it has young urban population that is constantly working to spread awareness around the women issues to heighten the safety and security of women in the country.
The international community of travelers have often raised eye brows at the safety of women in India.  India is not considered safe for women but it is not completely true. Some of the isolated cases of crime against women are reported throughout the country that gives a bad image to the people of the state that are not even involved in the crime. India has the most admirable places to visit. The journey of thousand miles start with a  single step other hand world is a book and those who don't travel read only one page, so let's go and read whole book with experience of most  beauty and safest place together. This is why India is among the top favourite locations in the world for the solo female travelers. We bring you the list of 5 best destinations for solo women travelers in India that are safe, secure and fun.
1: Nanital, Uttarakhand.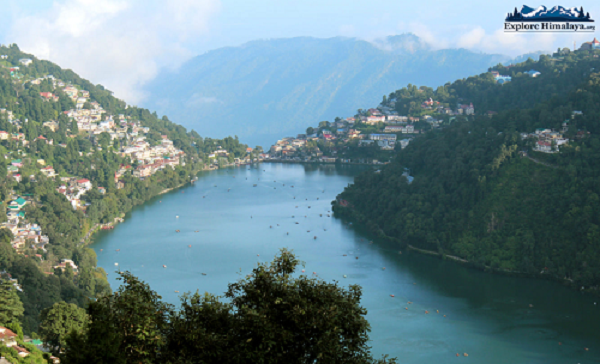 Sun rises and show it's first reflection in the deep Naini lake in the centre of the city. Weather of this hill station is blessing for tourists. It is in fact an excellent getaway for spending some time alone in sheer tranquility in the lap of mother nature. Tibetan market is best shopping spot in Nainital, where you will never regret to spend money on things. Nainital is surrounded by down to earth Kumaoni people. Good hearted and helping nature of the people really helps you to imbibe the warmth of the culture and experience the town in a more profound way. Chirping of birds, sound of flowing lake, fragrance of mountains air can a relaxing atmosphere offers you real peace, this place is safest for female solo traveler. You will not feel isolated or threatened by public staring. Yeah! also don't forget to eat Momos of Sonam's. Taste of that momos will make your trip memorable. It's delicious and I crave for it when I think about Nainital.
Things to do :
1: Trek to China peak
2: Take a boat rideÂ
3: Shopping in Tibetan marketÂ
4 :Eat at Sonam's
5: Horse ridingÂ
6. Sip hot coffee by lake side Â
2: Â Mysore , Karnataka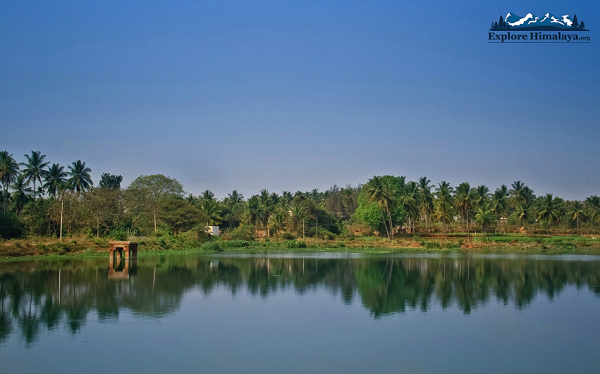 Mysore is one of the safest places for women travellers in India. The City of Palaces as it is popularly called, Mysore takes one back to the times of the Chalukyas, Cholas and Hoysalas. In other words, the city is a delight for those who have this special thing for architecture. Mysore is also a hub of sandalwood, premium silk and incense, which means that you are going to have a gala time shopping here! Yoga and Ayurveda centres and the special flower market called Devraj Market adds to the grace of Mysore. Mysore has also topped swachh bharat ranking index frequently that tells us about the common civic sense of the people. Apparently, South India is reckoned as a safe region for women travellers in India.
Things to do:
1: Take yoga sessions
2:Enjoy ayurvedic spa
3:Shop of silk, sandalwood
4: Visit Devraj marketÂ
3: Shimla, Himachal PradeshÂ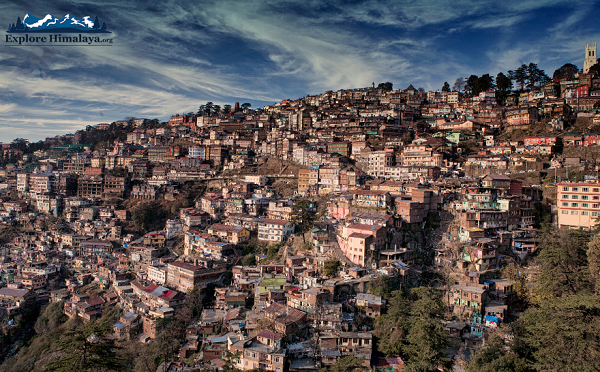 Â
Hill stations in Himalaya are regarded as safe for women. Due to the small size of the town the inhabitants generally know each other very well. With the influx of tourists in the city sometimes it gets difficult to track everything that happens in the city. Everybody visit there although Shimla capital of Himachal Pradesh is safest place for ladies. Shimla is desirable for its beauty , climate and adventure. There are lots of places in Shimla that remain true to this beautiful place. The main attractions in the city include the Mall, the Ridge, Christ Church and Jakhu Temple, which remains crowded with tourist throughout the year; so even if you are visiting alone, you are in a way not alone. The toy train is one of the prime attractions in Shimla. Guides are available in the city; however, it is better to get information from the hotel staff in order to save money  and campaign on top of mountains is best in Shimla .
Things to do:
1: Eat in Chinese restaurant
2:Shop for local made wineÂ
3:Ride Yak in KurfiÂ
4:Take a toy train ride between Kalka and Shimla.Â
5. Explore Solan on the way to Shimla

4: Udaipur , Rajasthan.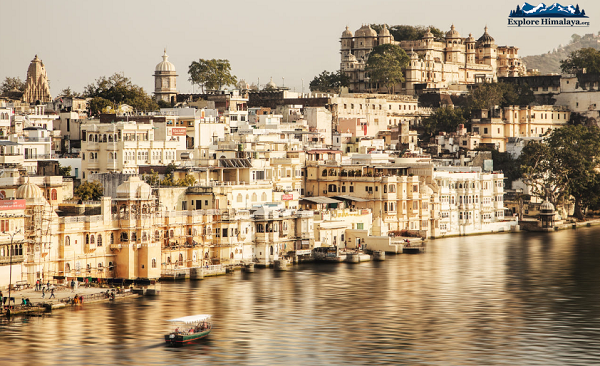 Udaipur is one of the most romantic place of India  and it is one of the most safest place for female. Udaipur is beautiful as a fairyland and you are guaranteed to give your heart to this place with no regrets. Peeps of  this city are very friendly and you can easily rome in this city with no fear. Nightsky add beauty to this place , which make tourists heart swing on . Here culture , architecture give new shape and name to your travelling diaries.
Things to do :
1:SHOP IN Rajasthali,
2: Go for heritage walkÂ
3:Ride the ropeway
4:Horse ridingÂ
5. Pudducherry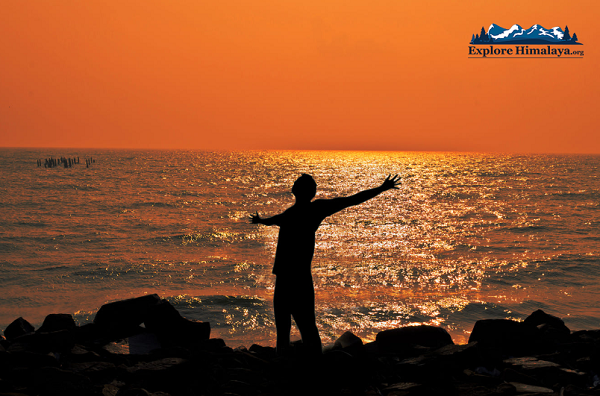 A well maintained Union Territory that often resembles one of the French cities, Puducherry in South India has its own charm: nicely-cobbled roads, lined with yellow colonial-style houses and clean air.Since the place was under French rule for a long time, you can see the influence on food, culture and language of the people here. This is what everyone wants, a BIG slice of pure serenity.What you more want ? It is a great place for shopping, trying some delectable French cuisine, taking a stroll on the beautiful beachside and getting cheap beer!
Â
Things to do:
1: Visit French Quarter
2: Learn integral Yoga at Sir Aurbindo AshramÂ
3: Massage and best Skin treatments
4: Get a head pat by an Elephant at Sri Manakula Vinayagar Temple